Looking for a specific product?
Schedule a Free Design Consultation
Our designers can help you pick the right products for your space and budget.
Applications by Classroom
Products for Every Classroom
Browse products that inspire learning in students of all grade levels and subjects.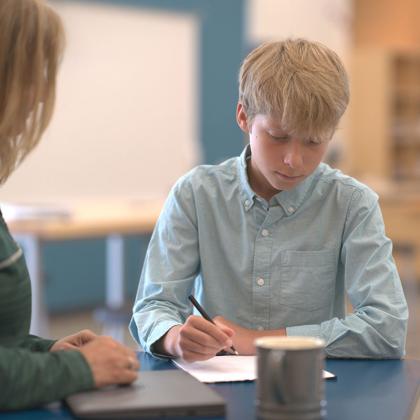 Partner with us
If you're driven to improve student learning experiences, we'd love to talk with you about joining our growing network of select dealers.
Ready to buy?
Contact Fleetwood® today to create the most effective learning environments for your school.