Our Purpose
We help students learn by creating effective learning environments for K-12 classrooms and gathering spaces.
We're God-Centered
20% of our profits go towards supporting missions. Additionally, our employees are encouraged to participate in a 1-week mission trip annually.
We're Employee-Owned
As a 100% employee-owned company we benefit from an exceptional level of commitment and dedication that results in a sustainable competitive advantage.
We Serve our Communities
Because we care about our communities, all of our employees are encouraged to dedicate at least 20 hours of their time to community service every year.
We Strive for Excellence
We strive to meet customer needs with excellence by providing highest value products through innovation, quality, cost, delivery and service.
Featured Mission Partners
Fleetwood teams with numerous nonprofits who focus on fulfilling the Great Commission via monetary gifts, furniture gifts or employee volunteerism. In total, Fleetwood supports more than 20 organizations.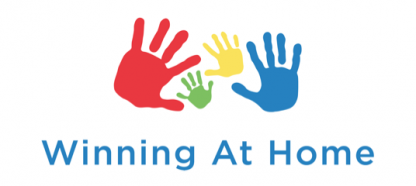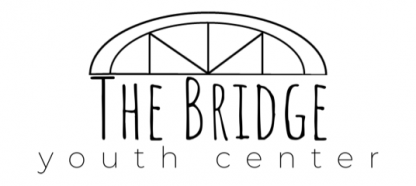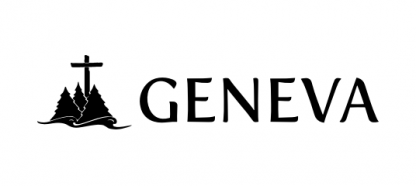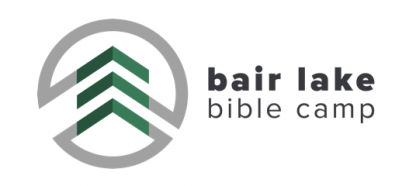 ---
Manufacturing Story
Our manufacturing philosophy at Fleetwood is to always focus on the customer first. We're vertically-integrated from plant to assembly to distribution, which gives us the flexibility to meet each of our customers unique needs at any point in the process. And because our team has an eye for detail, we're able to make sure that each and every product meets quality standards before it's shipped to the customer.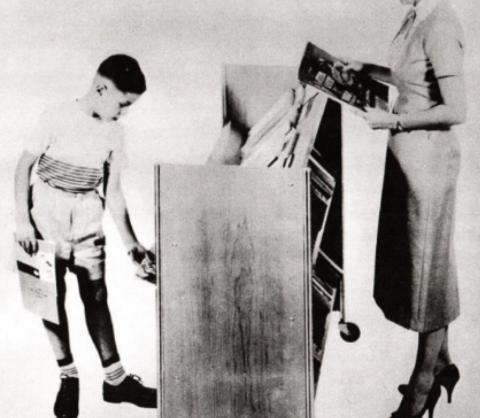 Our Principles
Our work is guided by our principles
It's not a fad. It's our history.
A research pioneer, our founder Norwood Hubbell recognized the need for mobility in schoolrooms in 1955, so he started making furniture that was "fleet of foot." Continuing his legacy, we strive to gain insights that truly help students learn versus following the latest furniture fad.
Our Promise
We promise great performing spaces
ACE the Space
We partner with you to ACE your space. We promise to provide products that support teacher and student activities, connections and engagement throughout the school. And to ensure your complete satisfaction with the quality of our products, we have the strongest warranty in educational furniture.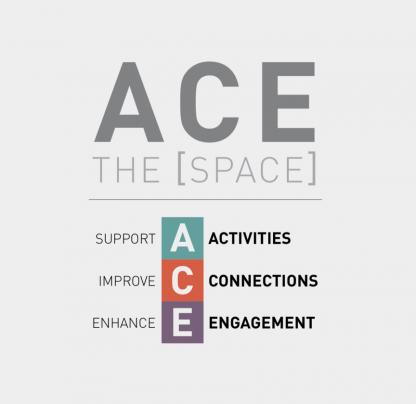 ---
Where to Buy
Find a Fleetwood dealer near you
View Our Current Contracts
Interested in seeing who we are currently contracting with? View our up-to-date list of contracts.
Find a Fleetwood dealer near you
Want to find out where you can purchase Fleetwood products? We'll help you locate one!
Interested in working together?
Contact Fleetwood today to create the most effective learning environments for your school.