Products for Every Classroom
Browse products by category, or get inspiration and product recommendations by classroom or application.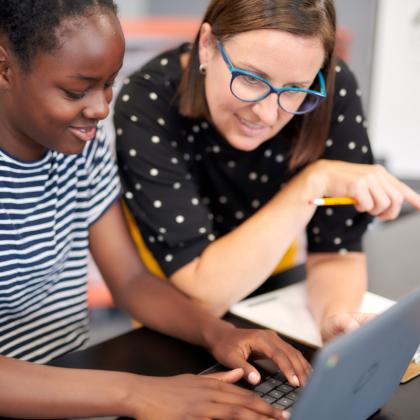 Schedule Your Free Design Consultation
Our designers are skilled at working with you to find products that will work best for you, your school, and your students. Contact us to start working together!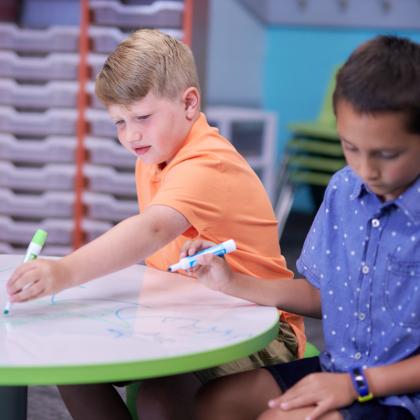 Need Some Inspiration?
To help students learn better, we strive to understand what happens in and around classrooms. The insights we gain drive product development and our services.
---
Interested in Working Together?
Contact Fleetwood® today to create the most effective learning environments for your school.