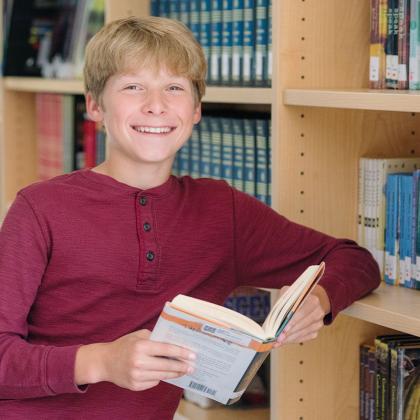 Your partners in education
Educators face plenty of challenges, but space doesn't have to be one of them. Our designers are ready to work with you to find products and create solutions that work best for you, your school and your students.
Products for Every Classroom
Browse products by category, or get inspiration and product recommendations by classroom or application.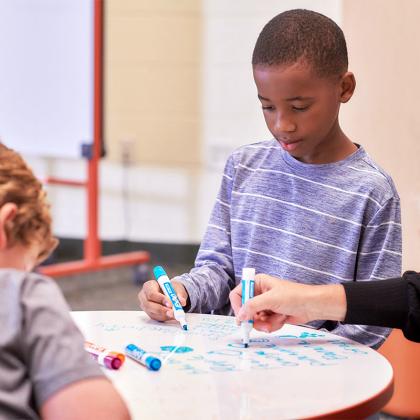 Research to insights to solutions
We strive to understand what happens in and around the classroom, and insights from that research favor everything we do. We're proud to share some of what we've learned.
Applications by Classroom
Interested in Working Together?
Contact Fleetwood® today to create the most effective learning environments for your school.