What makes our seating different?
The traditional student chair may not optimize experiential learning and student well-being. Fleetwood's research with occupational and physical therapists points to:
Elevating students to encourage multiple postures
Eliminating chair backs to improve core strength
Supporting fidgeting for student achievement.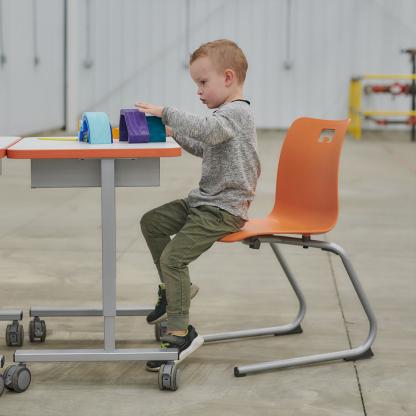 Seating to fit your needs
Find the right product for your space
We design our flexible seating options to support everyone across all types of classrooms.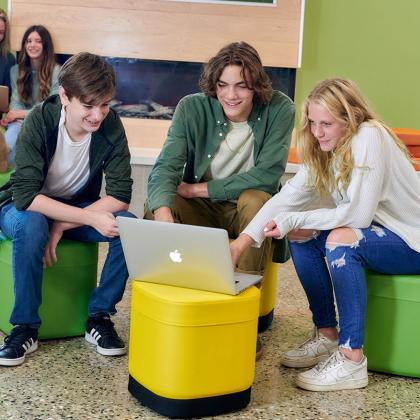 Schedule a Free Design Consultation
Our designers are skilled at working with you to find products that will work best for you, your school, and your students. Contact us to start working together!